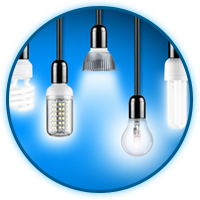 Lighting solutions for every conceivable space
Narrow office spaces. Parking garages. L-shaped lobbies. Restaurant work areas.
The right lighting for each project is key. Sometimes you want to promote productivity, and at times it's the ambiance that's paramount. Whether your needs are practical, aesthetic, or both, you'll be delighted to discover the huge selection of innovative solutions available.
Our design team is up-to-the-minute on the latest market trends and the pros and cons of the various lighting options. Share your specs and concerns, and we'll aim to make your vision a reality.
Comparison shopping for the best value
The fixtures that would've been perfect for your project but we're over the budget allowance might be an option after all. Often, a lower-priced brand has a similar option for considerably less. Show us what you like and we'll get back to you with comparable choices.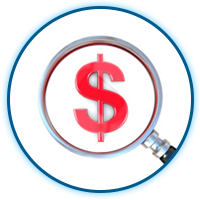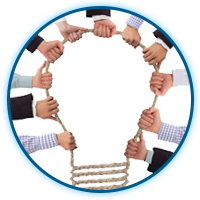 Creating a lighting package
Have us do the thinking, the shopping, and the calculating. We'll start with your project specs and lighting budget, and we'll schedule an on-site consultation. You'll receive a proposal within 2 business days, detailing the options available within your project budget
Help with rebates and manufacturer warranties
Rebates may certainly help bring the prices within budget, but there's so much hassle involved in sending them into the company, nearly half of all rebates die somewhere along with the paperwork trial. Spark Lighting will assist you in ensuring that your rebate check actually arrives. You can count on it.
We also process all paperwork for manufacturer warranties and procure excellent post-sale service from all manufacturers..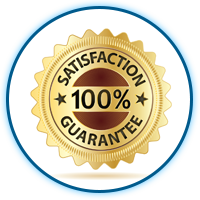 Contact Us